Image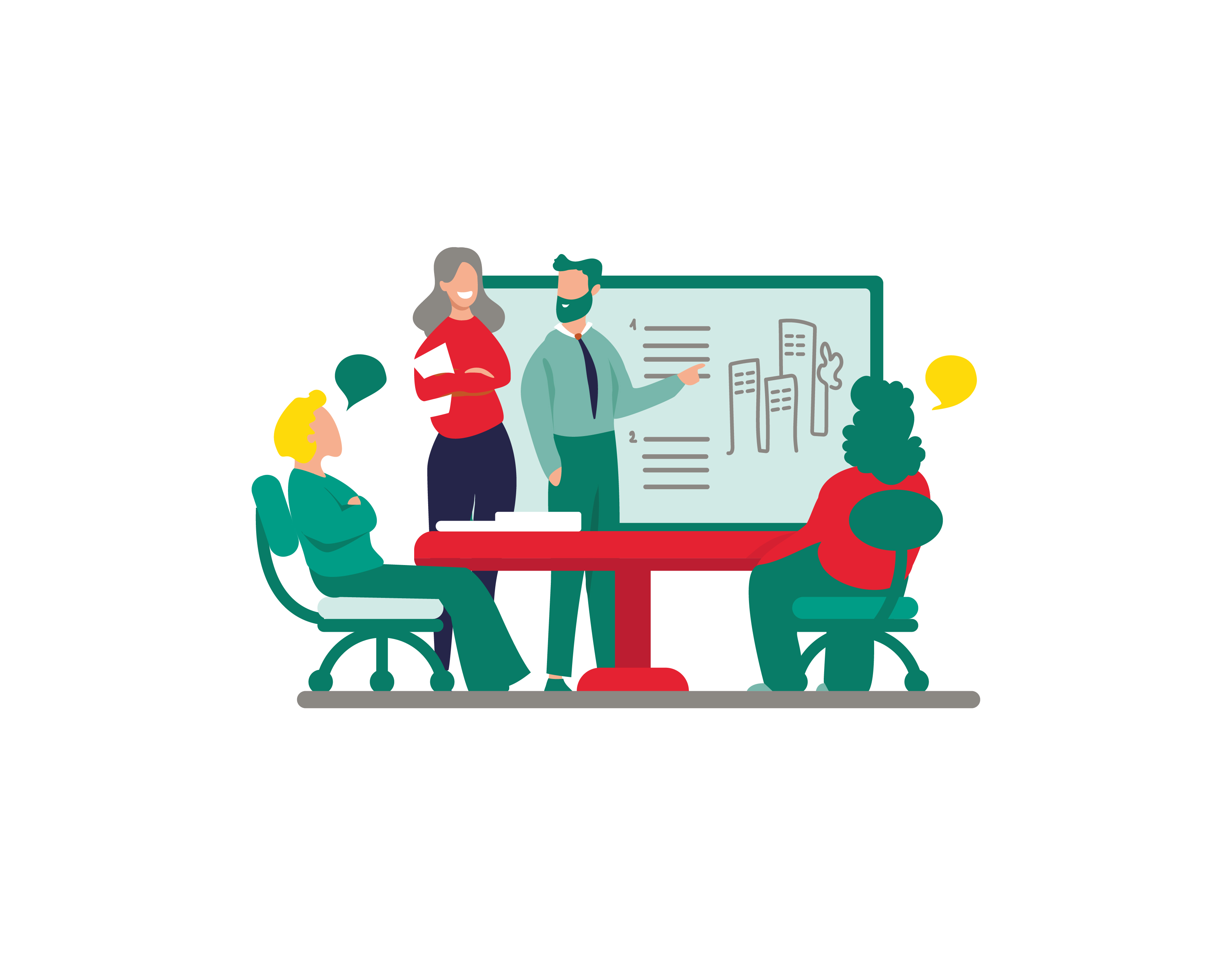 Apply to be a peer for the first EUI Peer Review!
The Call for Peers for the first EUI peer review is now open.  The first EUI peer review will take place on 28-29 June in Thessaloniki.
Looking to discuss strategy design for Sustainable Urban Development? Looking to share your experiences and learn new practices with your peers?
The Call for Peers in Brief 
EUI peer reviews are a set of pre-defined activities carried out by a cohort of cities to benchmark their Sustainable Urban Development (SUD) strategies. The aim is to improve the design and implementation of SUD strategies through a process of benchmarking, peer learning and provision of recommendations.
Read the Guidance for information on the set of activities.
Deadline to apply: 30 May 2023 at 12.00 CEST.
Any questions?
We have prepared a complete package for you to get started on your application process.
In case of any questions, please send your questions to capacitybuilding@urban-initiative.eu.
If you prefer to talk with us directly, book a 15 minutes one-to-one consultation with the EUI Capacity Building team (one consultation per application) here.