Image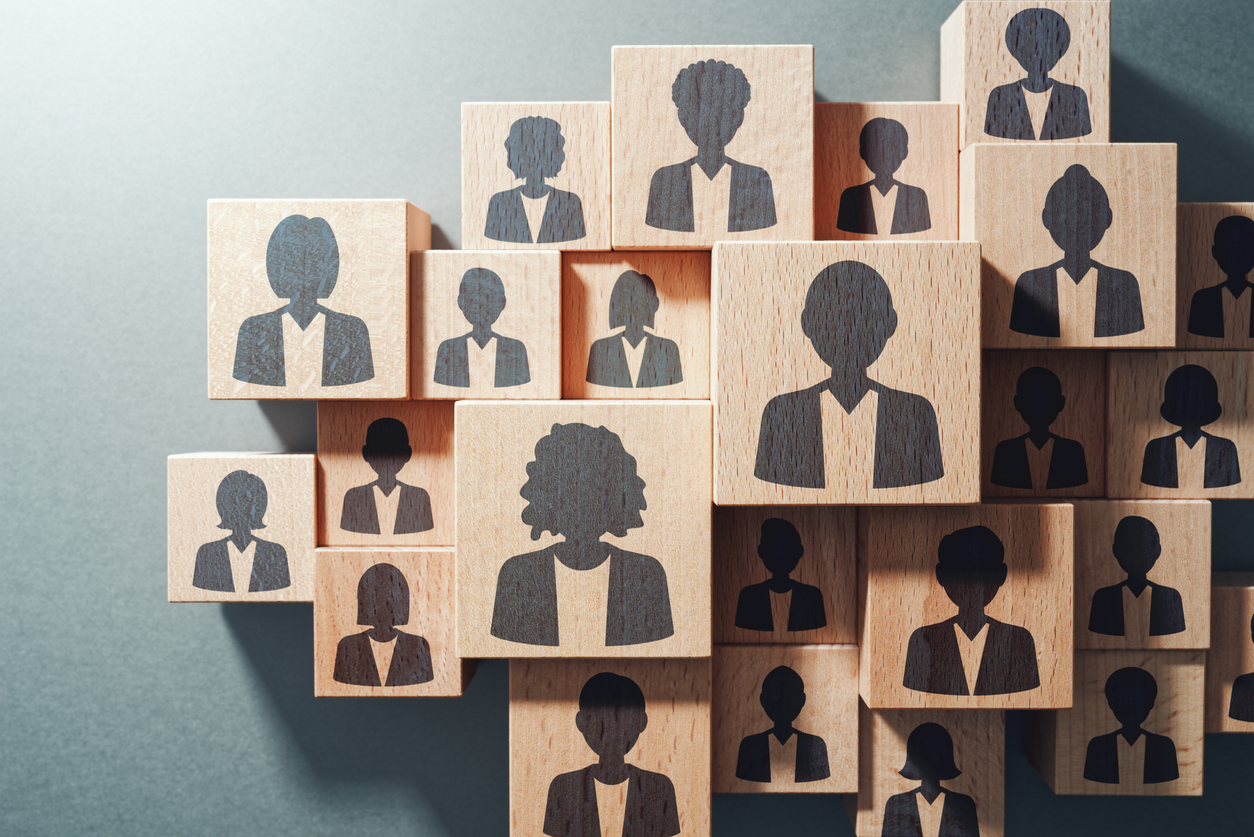 Call for the selection and contractual management of Experts - CLOSED
The present framework contract aims to select a suitable structure that will support the Permanent Secretariat with the selection process, contracting and management of experts for the European Urban Initiative (for both Assessors and Experts). The deadline is 27th October 2022
The main tasks, common to the two profiles (Assessors and Experts), should be the following:
1. Selection of Assessors and Experts
Eligibility assessment of applications received (based on the criteria set out by the Permanent Secretariat) – please see below for more details
Support for the Permanent Secretariat in the quality assessment of applications received: organisation of online interviews with selected candidates (following shortlisting done by the Permanent Secretariat): contacting shortlisted candidates, setting-up dates and online interviews, communicating with the applicants regarding the selection process and answering their questions
Communicating final decision to candidates.
2. Contractual management of Assessors and Experts
Establishment of contracts with selected Assessors and Experts
Contractual and invoicing management and follow-up
Remuneration of selected Assessors and Experts
Communicating with experts on these topics.
Please note that, the Permanent Secretariat is responsible for preparing the scope, launching and publishing all Calls for Applicants (both types: for the composition of the pool of Experts and for the composition of the panels of Assessors) on its website and associated channels and the selected Contractor will not be involved in these tasks.
Assessors and Experts will apply by submitting an application form, a CV and (if required) other supporting documents confirming their knowledge, skills and experience. Selection process is composed of eligibility assessment (run solely by the Contractor) and quality assessment (run by the Permanent Secretariat with the support of the Contractor).
Calls for applicants (Assessors and Experts) will be organised on a regular basis, based on the needs of the Permanent Secretariat (following Calls for proposals or for specific EUI activities). It is expected that calls are open for 1 to 2 months, and the results of the call shall be communicated within maximum 4 months to applicants (indicative timeline).
Find more information here.